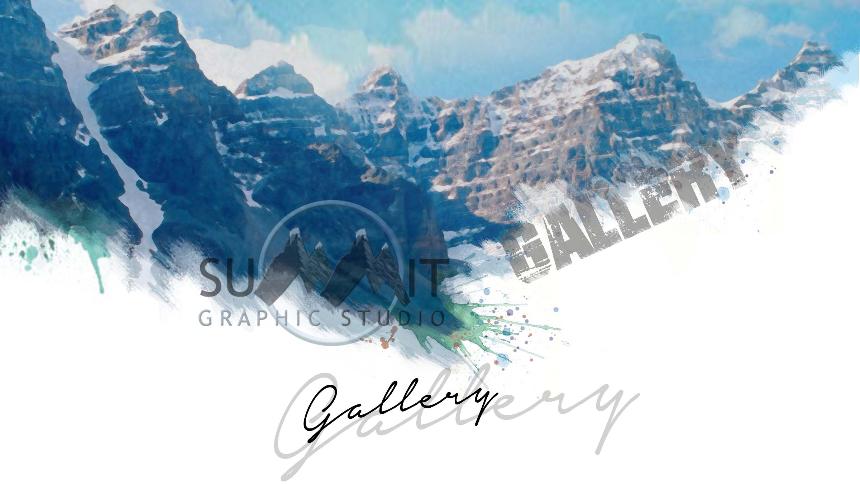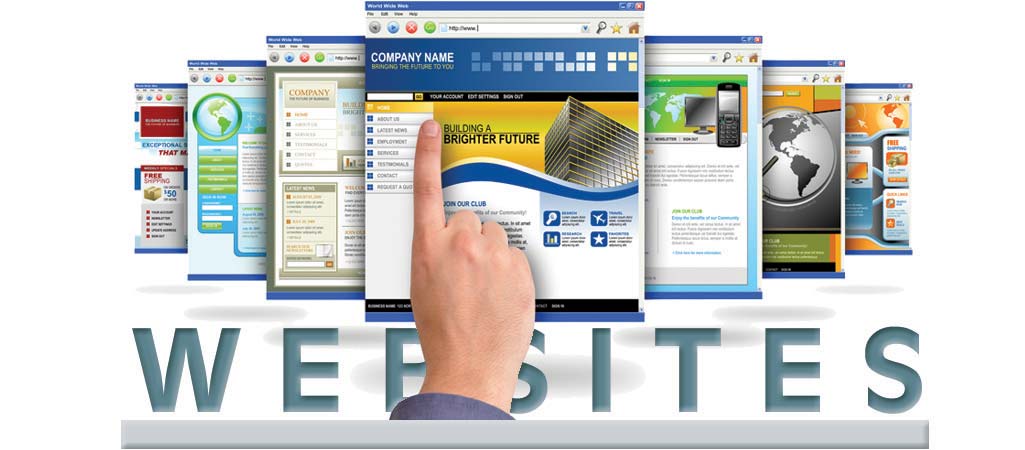 Your company's image means everything to the success of your business. Your customers get to know your company through its branding and as you build a relationship with them they learn to trust what your brand represents. They in turn refer you to new clients and your brand becomes more familiar, resulting in the success of your company.
Your corporate identity is an important marketing tool that needs to be maintained throughout your print material and on the web, no matter what size of your business. With experience in both graphic design and website design, SUMMIT Graphics is able to help you create, evolve and maintain your company image online as well as in print.
SUMMIT will help create, evolve and maintain your company image in print and on the web!

V i e w o u r g a l l e r y o f w e b s i t e s
IMAGE IS EVERYTHING. Be sure your business is EVERYTHING it can be.
All material Copyrite of SUMMIT graphics 2015